Bin There Dust That can provide your professional space with a variety of cleaning and office management solutions.
Daily, weekly or monthly general or detailed cleaning services.
Interior and exterior window cleaning
Floor waxing and polish
Steam cleaning
Post construction cleaning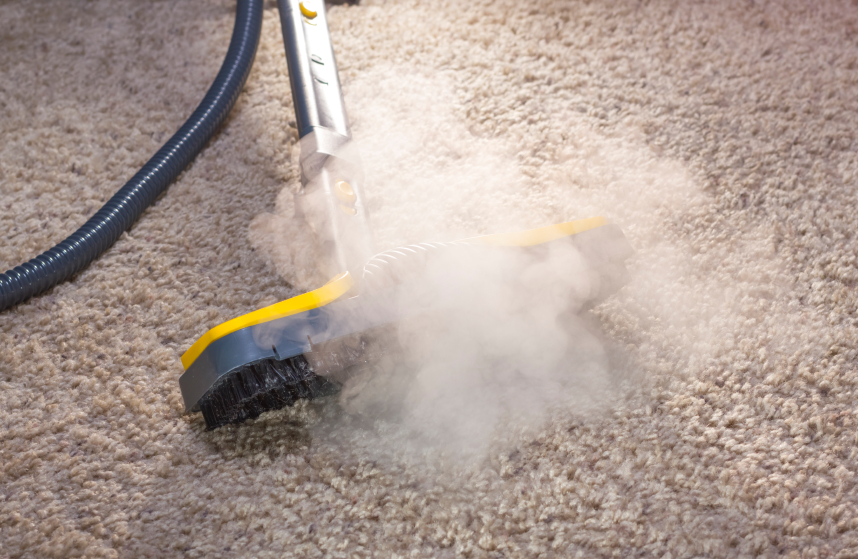 Bin there Dust That can accommodate your cleaning needs for any professional space.
Professional (Dentist/Physician)
Post Construction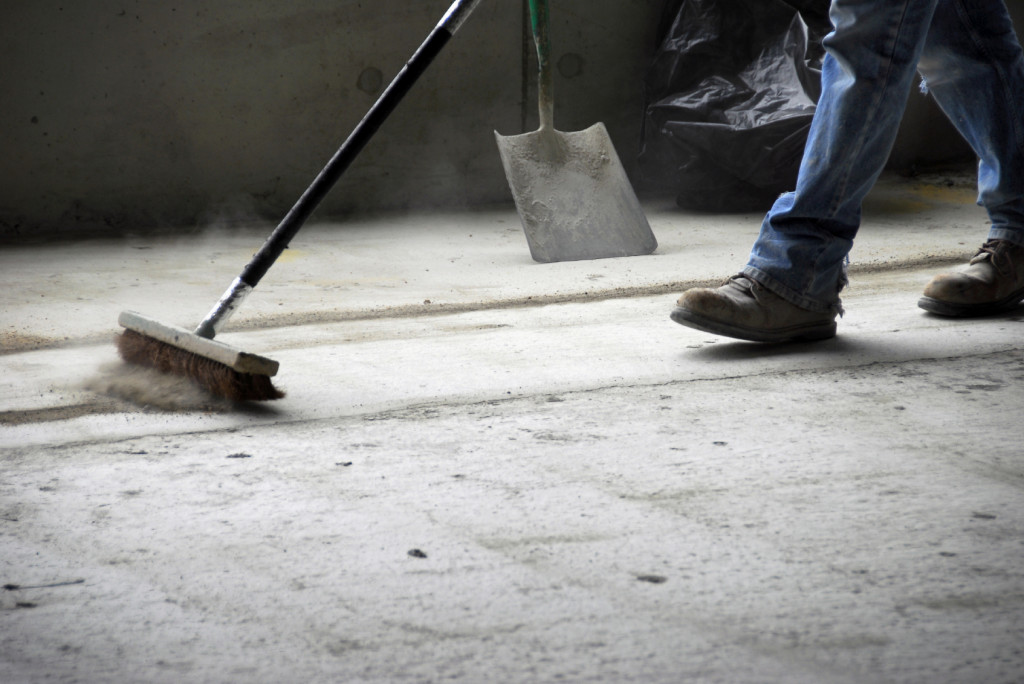 Commercial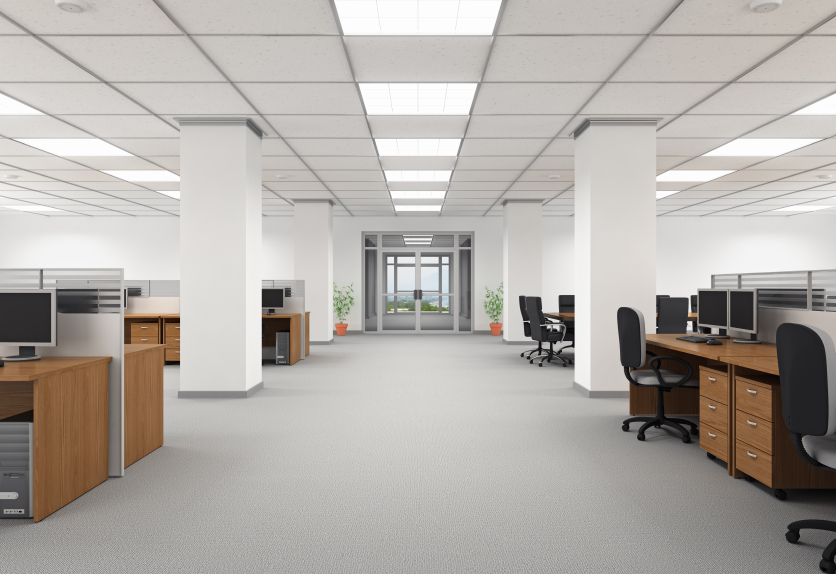 Retail